Filed: Tuesday, 28th May 2019
By: Paul Walker

The new leadership of WHUISA are facing calls for the recent AGM to be re-run and -potentially - a no confidence vote.
A "Save WHUISA" group has surfaced on KUMB's Forum revealing a petition , set-up through change.org, asking for fresh elections to the committee, and to be able to table a motion of no confidence in the new chair, Lew Ozarow and vice chair John Ratomski.

There are also leaks on the KUMB Forum of an official report into the AGM earlier in the month, critical of a protracted 'vision statement' from the new chairman, and the lack of an agenda or minutes.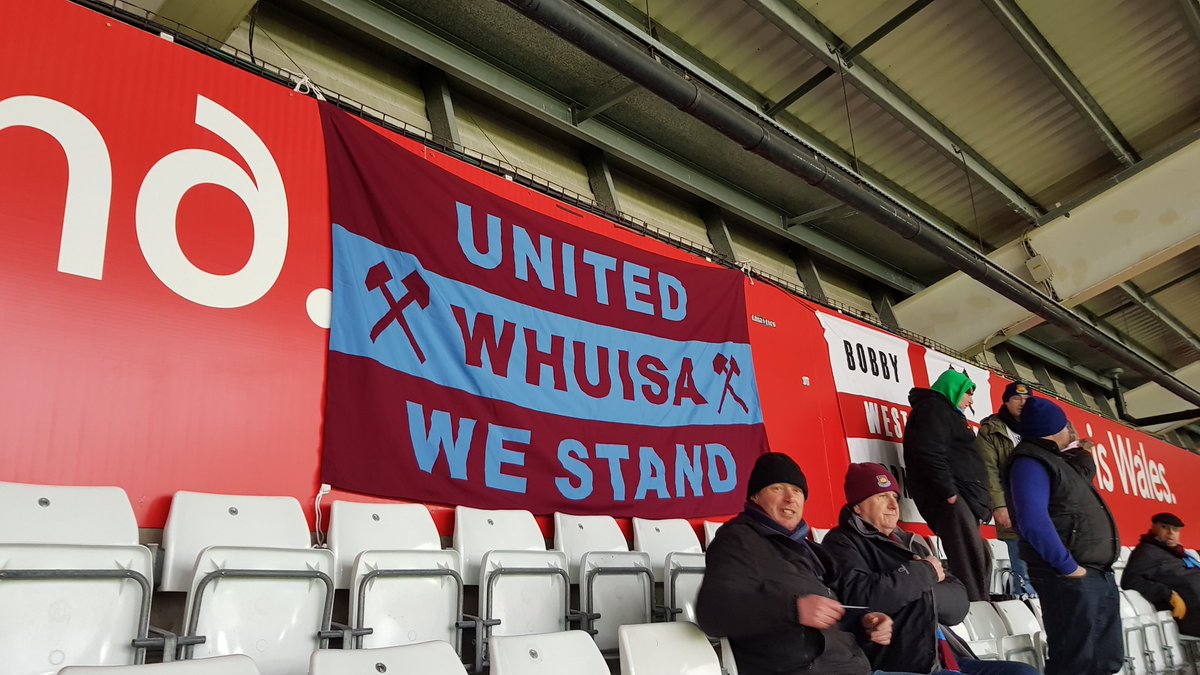 Members who attended the meeting have described it as "chaotic" and "a shambles", with Chairman Ozarow's handling of the meeting criticised.
The meeting ended with several committee places unfilled. A motion was passed that insisted that any attempt by the committee to become involved with the football club's Official Supporters Board had to be put to a ballot of all the members.
Since then, it has been assumed, that the new leaders of WHUISA have been attempting to fill the vacancies and put together a new committee.
The AGM in question was the one attended by OSB chairman David Baker, who had become a member of WHUISA a few days earlier..
Now concerned members have started a petition, on Change.org, saying: "As concerned members of the West Ham United Independent Supporters Association (WHUISA) we call on fellow members to sign this petition in support of our call for an Extraordinary General Meeting of WHUISA.
"In order: 1 - to table a motion of no confidence in the Chair and Vice Chair of WHUISA and 2 - to initiate a fresh set of elections for committee membership to take place before the end of July 2019.
"This is the first step in a campaign to save WHUISA so that it can again function to deliver meaningful representation for West Ham supporters, by working with the Football Supporters Association (formerly the FSF) while remaining staunchly independent from the Board of the football club."
It is clear from that mission statement that there is more to this than just a demand to re-run an AGM which members were critical of. There seems to be a call for a re-establishment of what WHUISA originally stood for.
Even during these past few weeks there have been issues over season ticket price rises, the potential choice of Lazio for a pre-season friendly (and all the right wing connotations that would arise from that) as well as the introduction of a controversial 'buy a piece of democracy'
blockchain scheme
.
WHUISA in the past would have been vocal on all of these issues, despite not being part of the OSB set-up.

Please note that the opinions expressed in this article are those of the author and do not necessarily represent the views of, nor should be attributed to, KUMB.com.
---
Your Comments
comments powered by

Disqus