by CzechHam
Filed: Tuesday, 16th November 2021
KUMB Forum member CzechHam has been following the career of the club's new investor and Board member, Daniel Kretinski, for the last two decades.
And in these articles he gives us the background behind the new man at the helm, and one who is predicted to become the club's largest shareholder and Chairman within two years...
***
As a Czech national, I can contribute information regarding West Ham United's new investor. As someone who knows his family (albeit not particularly closely), I can also share information about the background of the people who invested in the club and a bit about Sparta Prague.
I have been following Daniel Kretinsky's career for over twenty years. Why, do you ask? Well, because I am a lawyer by (original) profession, Daniel is only a little older than me and his mother was a professor at the school I studied at.
This meant that I regularly met with a circle of people who were close to him in some way, even if I was not entirely part of that circle.
Dan's mother, Michaela, was an excellent and witty professor who later became a constitutional judge while Daniel went into business very early on. I can tell you is that he is a man who knows very well how to achieve his goals, someone who has a well thought out strategy - many moves ahead of his competitors - and who can be very tough in business.
I've only met him once briefly in person, but I have personal experience with how his company handles business cases and can compare it to other local billionaires.
Relatively recently I was part of a small project that received funding from his group. It went straight to the point - his people understand what is important.
Unlike another billionaire I dealt with where a relatively small investment (between £2 and £3million) took forever to process - through endless meetings, investment committees and hundred-page contracts that only resulted in no time left for the project itself - this was not the case with Kretinsky.
Consequently I was not surprised to see how quickly, professionally and discreetly the purchase of his stake in West Ham United was handled.
I believe Daniel will be the richest man in our region within ten years. And what is gratifying to me personally is that he is a Democrat and a liberal by birth. His business, though there are stains to be found on it, is not based on sucking up to unsavoury regimes.
Also, from a human point of view, although he has a reputation as an unapproachable sphinx he remains a relatively normal person. He still hangs out with his circle of childhood and youth friends, regularly inviting them to get-togethers where they spend a normal day together in t-shirts and jeans over a beer (ok, maybe something fancier sometimes).
Dan isn't the only character in this deal, either. The investment is through a holding company called 1890s Holdings. I assume this is to symbolise the decade in which both of 'his' clubs were founded - Sparta Prague in 1893 and West Ham United/Thames Ironworks in 1895.
Kretinsky holds a tight majority in this company and another investor is another billionaire and banker Patrik Tkac, who we'll come back to later.
Kretinsky and Sparta
If you compare his publicly-known deals, Sparta Prague - on the surface - always strikes me as the worst-managed one. Which is probably something you, as West Ham fans, didn't want to hear, right?
But... there's one big BUT. Kretinsky bought a stake in Sparta when he was just 29 years old. Let that sink in.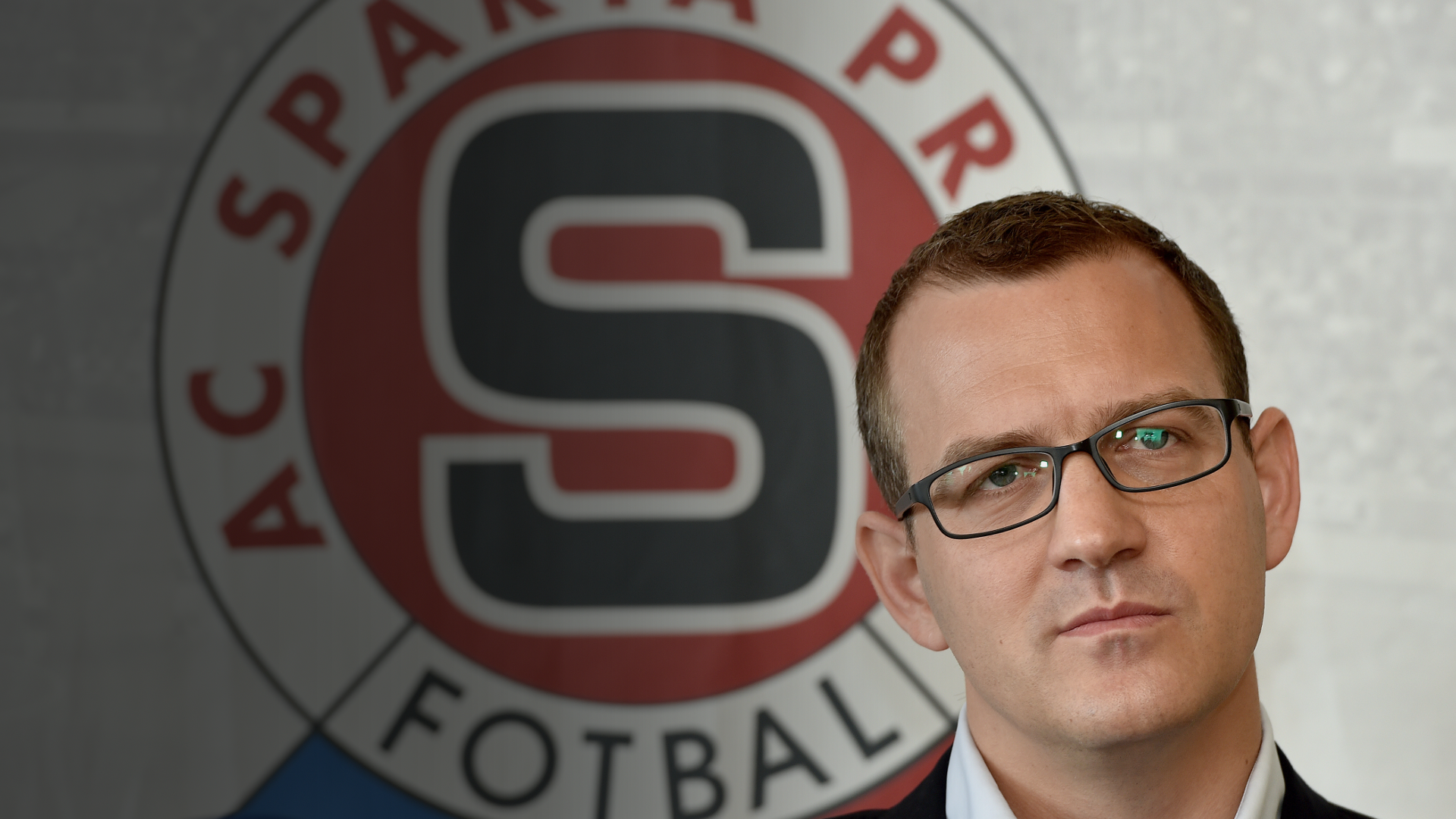 He joined the club at its peak when it dominated the Czech league and was quite successful in European competitions. But it was at that time other teams in the league also started to catch up with Sparta because they were producing a strong generation of players and had capable management. Liberec, Pilsen, but especially their arch-rivals - Slavia Prague.
Later I will write about Sparta's background because it is far from ideal, but one thing is important - the club always had the generous and unwavering support of Kretinsky, no matter what happened and no matter how bad the results were. He didn't hesitate to spend tens of millions of pounds on his last big attempt to get into the Champions League.
It is also important to realise what it means to win that title (which fans were routinely used to) and to qualify for Champions League in the competition English fans often like to dismiss as a farmer's league.
Sure, a lot of teams in the Czech league suck but then, of course, you have to beat, say, Slavia, who had little trouble knocking Leicester out of the Europa League, or Sevilla a year earlier, or keeping a clean sheet at the Camp Nou when Barcelona were still worth something or scoring three goals at Stamford Bridge.
But if you fail to finish ahead of such a team, you can forget about the title and the Champions League even in your 'farmer's league' - and your fans get angry.
My point is that Kretinsky now has seventeen years' more experience of what it means to own a football team. Whether he'll capitalise on that is hard to say right now, but I think he's learned a thing or two.
And even though I'm not a Sparta fan I think that in terms of finances and support, West Ham United FC could hardly hope for someone with more patience.
* Like to share your thoughts on this article? Please visit the KUMB Forum to leave a comment.
* Disclaimer: The views and opinions expressed in this article are those of the highlighted author/s and do not necessarily represent or reflect the official policy or position of KUMB.com.
More Opinion
Tuesday, 7th December 2021
Monday, 6th December 2021
Monday, 6th December 2021
Tuesday, 30th November 2021
Saturday, 27th November 2021
Friday, 26th November 2021