Filed: Tuesday, 14th September 2021
I've been a member of the KUMB forum approaching almost 13 years now, and I've never failed to be amazed at the number of friendships that I've manged to develop from it.
Friendships that have lasted from soon after being a member, to friendships that are still in their early days. Yet there is one friendship that has a profound effect on me.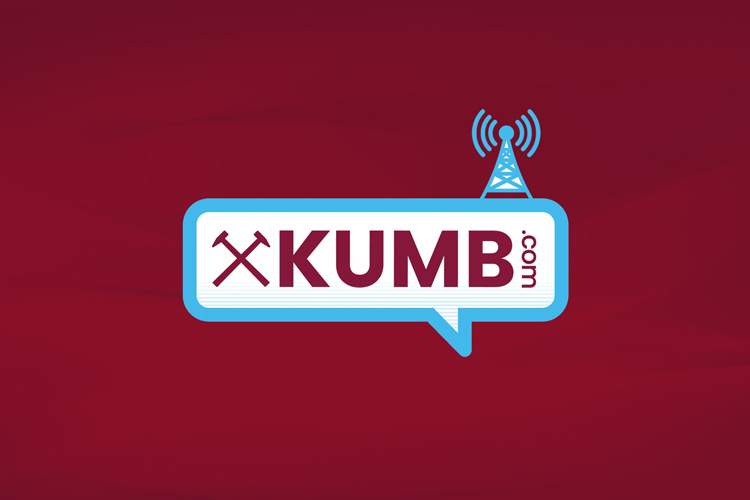 Back in 2018, as some, if not most of you reading this will know, I started a battle with bladder cancer. One member, a fine gentleman called Geoff reached out to me via PM.
Geoff was having his own battle himself with terminal cancer, and told me he had made the brave decision to stop his treatment. He told me he didn't want a long life, he wanted a quality of life, and that his treatment was making him ill.
He explained his reasons in more detail, and that made me make a decision should I have ever found myself in a similar position. He was absolutely spot on and made me realise that life is for living and enjoying and not keeping yourself alive from this dreadful illness just for the sake of it.
We developed a friendship during those tough times for me, despite the fact we never got round to ever meeting, keeping in touch on the odd occasion and keeping each other up to date with our respective progress.
I could just tell that Geoff,
the member known as hammerleroy
, was made of stern stuff.
A true gentleman that despite what he was going through, found the inclination and the time to support others.
He was an amazing character, the child of a second world war American airman that he never knew – but he seemed to have this resilience come across in his words and the way he carried himself. He was a man I had nothing but total admiration for.
Sadly, on the evening of 13th September 2021, hammerleroy, Geoff, passed away. He's already left a hole in my life.
It's not something people that have not had a serious illness can understand – when two people in the same boat reach out and become 'cancer buddies' as they're known.
Of course, it wasn't just cancer that brought us together: it was KUMB.com, it was our love for West Ham United.
The world today has just become a slightly sadder place now Geoff is no longer with us. I will be forever in his debt for his words of encouragement for me to keep going, for his bright humour in dark times and a bravery and dignity I could not even begin to emulate.
He was a role model to me, a true hero, and I'm going to miss him and our email exchanges.
Just for reference, pop on to the KUMB forum and
read the thread he began back in May this year
, after he had resumed treatment and it subsequently failed. You can clearly see what this man was made of.
Thankfully, he got to hold Joshua Leroy, his grandson. If he's even half the person his grandad was, he's going to grow up to be an absolute gentleman.
Sleep tight Geoff, and may your legacy live on for many, many, generations.
* Like to share your thoughts on this article? Please visit the KUMB Forum to leave a comment.
* Disclaimer: The views and opinions expressed in this article are those of the highlighted author/s and do not necessarily represent or reflect the official policy or position of KUMB.com.
More Opinion
Saturday, 6th August 2022
Thursday, 4th August 2022