realise that there won't be probably a single post on here following but..
these are as big a race(s) in the US and ANY other race anywhere in the world.
Ascot
Cheltenham
Aintree
etc.
over 100K at the Kentucky Derby.
race coverage started at 2 pm ET and the race is "off" around 7 pm plus ET.
brilliant spectacle.
my tipple here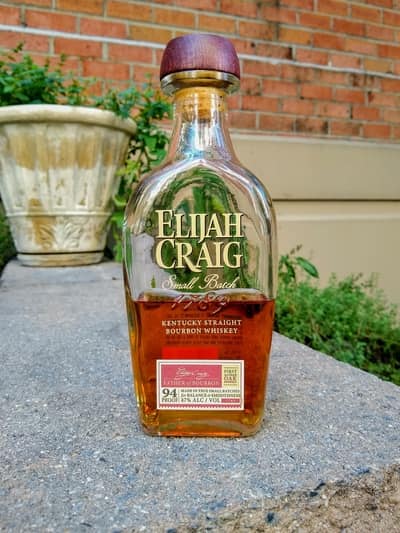 what an effin' epic race............
great ride jockey.......favourite pipped almost at the post..virtually anyway...
stupid after race trying to get hold of the horse...
80/1
happy happy happy bookies !!!!!!