by Staff Writer
Monday, 26th September 2022
West Ham United have been praised for partnering with an initiative designed to support suicide prevention.
The R;pple charity was created by Hammers fan Alice Hendy after her brother Josh, 21, tragically took his own life in November 2020.
And in an attempt to turn that family tragedy into something positive she launched R;pple, which when installed intercepts web searches involving suicide and self-harm made via browsers such as Google.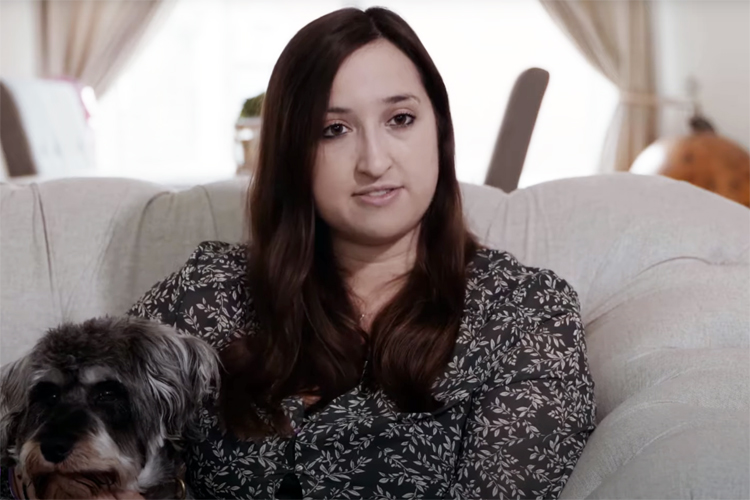 Meanwhile West Ham have become the first Premier League club to partner with R;pple in order to support their own staff and players.
"Me and Josh would go to West Ham together all the time," she told the Mirror. "I've got photos of him in his shirt. So it's quite poignant, really, that West Ham are the first club to take us on."
The club's Director of Human Resources, Michele Gull told the Mirror how impressed she was by Hendy's determination to help others in need of support.
"It has been heart-breaking and extremely moving for everyone at the club to hear about the tragic story of Josh," she said. "However it has been uplifting and inspiring to learn that Alice, as a tribute to her brother, has set up R;pple as a suicide prevention tool."
And now Alice is attempting to persuade other professional football clubs to follow suit and incorporate R;pple into their own camps.
"I'm trying desperately to resonate with the footballing world," she added. "75% of suicides in this country are men and football is still a male-dominated environment. Football clubs can R;pple this in a variety of ways.
"The pressure that they're under to get into the team, if they've got an injury, if there's a new player that's been signed, if they're going to be let go, if their form isn't very good - all of those things contribute to [players'] mental health and wellbeing."
If you would like to support the initiative you can text RIPPLE to 70470 to donate £5. You may visit their organisation's website
here
.
* KUMB readers experiencing any issues relating to mental wellbeing may share their experiences with fellow West Ham United supporters or reach out for support via the KUMB Forum's Mental Health thread, which
may be found on our Snug Forum
.
* Something to say about this story? Please visit the KUMB Forum to leave a comment.
More News
Friday, 2nd December 2022
Thursday, 1st December 2022
Thursday, 1st December 2022
Thursday, 1st December 2022
Tuesday, 29th November 2022
Tuesday, 29th November 2022